Biden hits out at Fox News reporter for asking him about his top priority for the United States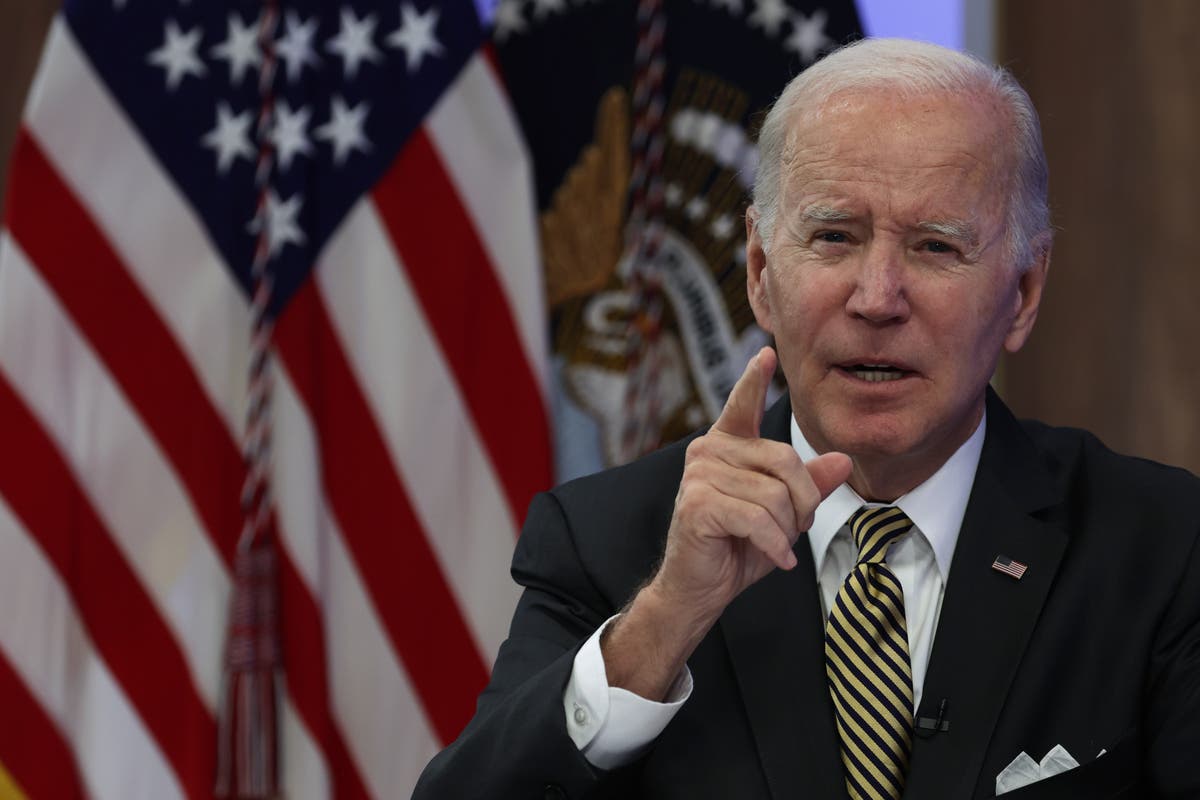 A Fox News reporter whom Joe Biden had called "stupid son of an ab****" asked him about the same topic that had led to the previous insult.
The president cracked down on Fox reporter Peter Doocy on Wednesday after asking him what his biggest priority was — inflation or abortion.
Mr. Doocy had asked Mr. Biden in January if inflation was a political handicap for him, leading to the president mumbling into a live microphone that Mr. Doocy was "a stupid son of ab ****".
"Just hoping to clarify for midterm voters the main national problem: inflation or abortion?" Mr. Doocy asked the president this time.
Mr. Biden smiled upon hearing the question and then replied, "Everything matters! Unlike you, there isn't just one thing. It crosses the board…inner…ask me about foreign policy too.
"There are multiple, multiple, multiple issues and they are all important and we should be able to walk and chew gum at the same time. Thank you," he added.
At the January press conference, Mr. Biden had complained that all the questions from the press were about the military build-up around Ukraine, after which Mr. Doocy had asked: "Are you going to take questions about inflation? Do you think inflation is a political handicap before the mid-terms? »
The president responded by calling the name, thinking his microphone was off.
"No, it's a great asset. More inflation. What a stupid ab**** son.
Mr. Biden, however, later apologized to Mr. Doocy and told him it was "nothing personal mate".
Later, when Mr Doocy was asked about the swap, he said: 'He didn't want to take any off-topic questions. He was at an inflation event. I asked a question about inflation. Now wait and see if the White House has to bleep this on the transcript.
Mr Biden had also publicly cursed in 2010at the Affordable Care Act Celebration with Former President Barack Obama.