China fixed games at the Olympics – Sangri Today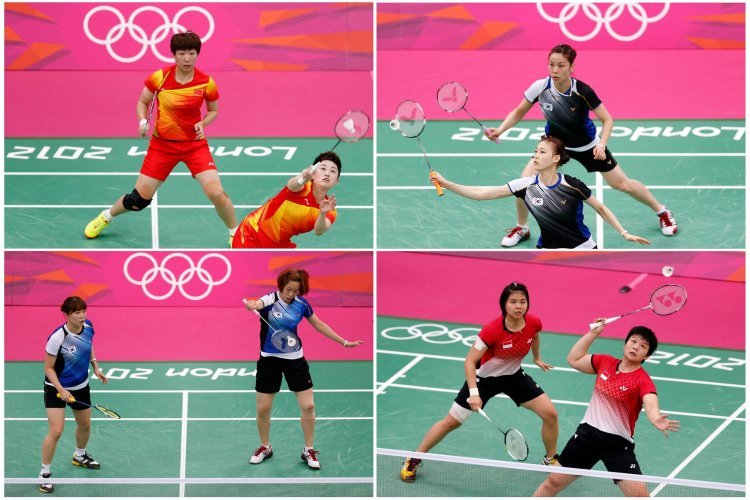 China fixed games at Olympics: bronze medalist commuter leaked – ordered to lose to fellow gold medalist in Sydney
2000 Olympic bronze medalist Ye Zhaoying has revealed she was ordered to lose to compatriot Gong Zhichao in the women's singles semi-final at the Sydney Olympics. He gave the reason, saying Danish player Camilla Martin was more likely to lose when she reached the final. As the country got a maximum of gold medals, I was asked to lose in the semi-finals. Camilla was scheduled to face He Dai Yun of China in the second semi-final.
According to a TV station, China's badminton team head coach at the time, Li Yongbo and women's singles head coach Tang Xuehua told Zhaoying the day before the semi-finals that they had to deliberately losing.
Zhaoying told the TV station that I felt very helpless after the head coach's order. There is rarely such luck in life when one is able to reach a point. In such a situation, if you are asked to lose, then it is sad. At that time, I was alone. I could not do anything.
Former world number one player Zhaoying has alleged that the prize money awarded to the gold medalist for losing to player Hum Watan in the semi-finals was 112,500 Chinese yuan, or about 1.3 million (13,900 euros). / 16,300 USD) donated on behalf of both coaches. given from. At the same time, the two coaches also told him not to take the game to the third round and not let the gong get tired.
Zhaoying lost to Gong 11-8, 11-8 in the semifinals. Later in the final, Gong secured his only Olympic title with a 13-10, 11-3 win over Martin.
The Olympics are of great importance to China. This is particularly important for coaches and leaders of Chinese sports federations. If the players fail to earn more golds, the coaches are removed.
Zhaoying won the bronze medal after losing the semifinals, beating compatriot Dai 8-11, 11-2 and 11-6 in the bronze medal match.
For the latest update of Sangri today Like us on Facebook and follow Twitter. Fore Latest Video News Subscribe to our channel on YOUTUBE. Also join our telegram channel