Free Popcorn, Harvest and Tractor Festivals – RIVER COUNTRY
New
Plattsmouth, Hamburg names royalty and Otoe maps a country road
Sunday, September 11, 2022, 4:34 p.m. CDT
OTOE – The weekend brought much needed rain and much-loved festivals to Plattsmouth, Hamburg and Otoe.
The rain caused the cancellation of some events at 91st Harvest Festival, Nebraska's oldest harvest festival. The new king and queen of the Harvest Festival are Fred Ulrich and Lily Roby.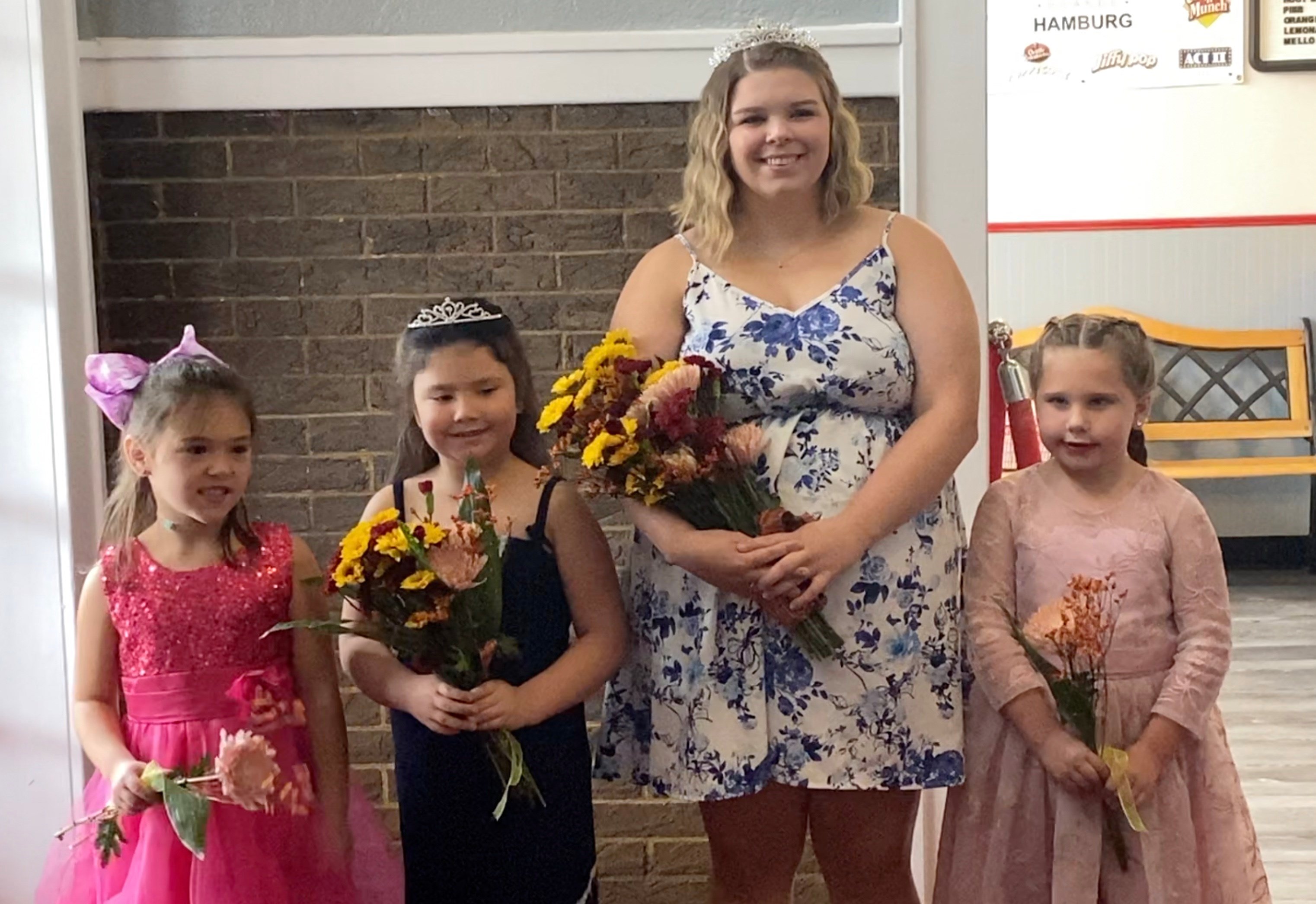 2021 Popcorn Queen Roxanna Snyder and Popcorn Princess Rease Refleng helped crown this year's royalty at the Colonial Theater.
The princess candidates were Layla Christian, Athena Shane and Lexie Walker.
The Popcorn Queen of 2022 is Gracee Thompson, daughter of Chad and Alisha Thompson.
She is a National Honor Society student who has served on student council. Thompson was involved in high school athletics and cheerleading, as well as a band and choir.
The Hamburg Community Schools senior plans to attend nursing school and become a midwife.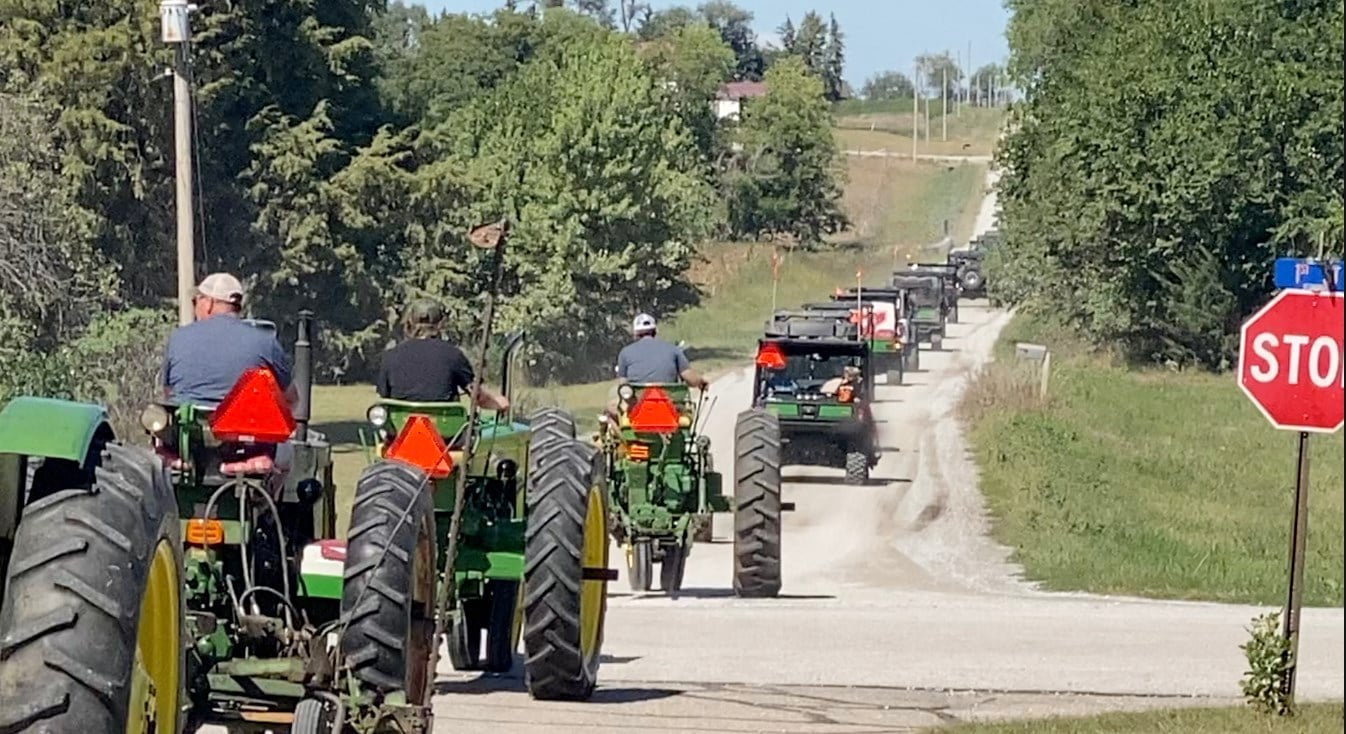 New to the Otoe BBQ this year was a tractor ride to benefit Kilee Oetjen, who is battling leukemia.
Syracuse organizer Tom Heller said he was pleased with the turnout after the rain delayed Saturday.
Heller: "I was hoping and it exceeded my expectations. Good participation and for a good cause.
There were about 70 paid entries for the poker run and 30 vehicles for the 24-mile ride, where participants can pull a five-stop card. The three best poker hands win prizes.