Fundamentalists deceive young people through Telegram channels – Sangri Today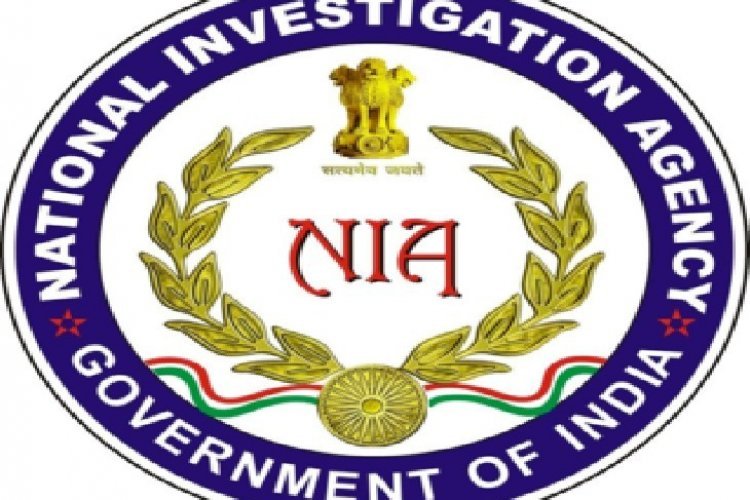 Fundamentalists deceive young people through Telegram channels: Terrorist training sent to Kashmir and Afghanistan, NIA has obtained important clues in the investigation
The National Investigation Agency (NIA) has obtained new clues in the investigation of terrorist cases. According to the NIA, two groups named "Eagle of Khorasan" and "Hinder Eagle" have been identified on Telegram social media in Karnataka. Thanks to this, young people are deceived and radicalized in the name of religion.
After that, they are sent to Kashmir and Afghanistan for terrorist training. So far, more than a dozen young people have been sent for training. The NIA opened the investigation by registering a case in this case.
The investigative agency had received information that Akhtar Hussain, a resident of Assam in Bengaluru, Karnataka, had ties to Lashkar's al-Qaeda network. He works for many different terrorist groups. He created two groups 'Eagle of Khorasan' and 'Hinder Eagle' on Telegram. The NIA arrested Akhtar Hussain Lashkar and one of his associates on August 30, 2022 by registering a case.
According to NIA sources, Akhtar and his accomplice used to contact the youths through social media groups. People belonging to the Eagle of Khorasan group were radicalized and sent to Afghanistan. The second group, Hinder Eagle, is incited against the action of security agencies in Kashmir by saying that Kashmiri Muslims are oppressed. The terrorists of this group were sent to Kashmir for training.
For the latest update of Today Like us on Facebook and follow Twitter. Fore Latest Video News Subscribe to our channel on YOUTUBE. Also join our telegram channel