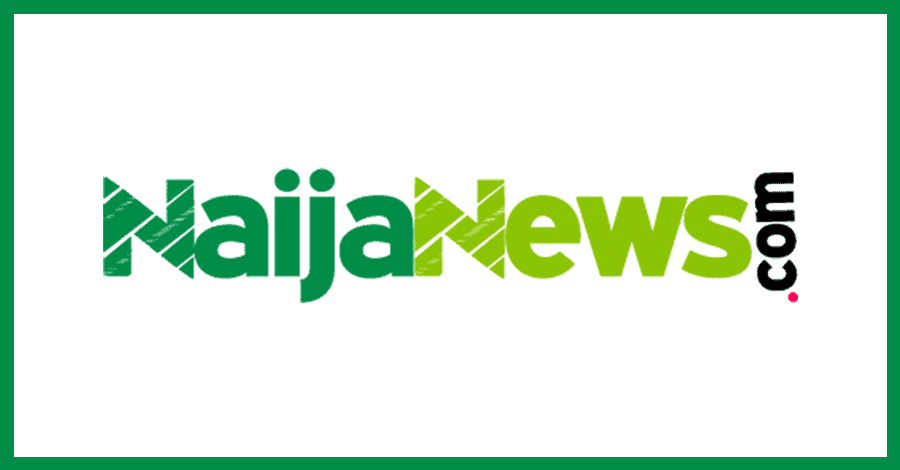 Type of employment:

Full time

Qualification:

BA/BSc/HND

Live:

2 years

Location:

Lagos / Working Virtually

Working area:

Media / Advertising / Branding
Position Summary
Naija News is looking for a Reporter with strong editorial/journalistic experience who will research, monitor, fact check and write stories. with the Naija News audience in mind.
You'll have a knack for breaking down complex topics to make them interesting, relevant, and easy to understand.
Duties and Responsibilities
Collect, verify, verify and thoroughly analyze newsworthy information
Create and distribute reports (article, video and/or social media posts) taking into account the public's point of view
Proofread your work to detect and correct errors in spelling, punctuation, grammar, and more.
Work on assignments and investigate topical leads/tips
Sources of contact, interview and research
Maintain notes and audio/video recordings
Collaborate with other journalists, video editors, social media managers, producers, etc.
Stay up to date with the latest current events by properly monitoring the news, attending events, and making contacts and sources to use in future stories
Attend press conferences, events and file reports in a timely manner
Develop and publish weekly reviews, opinion pieces and reports
Edit and/or assist in editing and proofreading assigned stories
Ensure accuracy and consistency with the Naija News brand voice and adherence to the Naija News content framework
Ensure published stories fully comply with copyright laws and are not plagiarized
Actively contribute to the success of the content team by developing story ideas, researching exclusive stories and making other innovative suggestions
Identify, suggest and actively implement strategies to increase readership and reach of Naija News
Stay on top of trends and the competitive landscape to ensure Naija News as a media brand is always ahead of the curve
Adhere to the Fundamental Principles of Journalism, the Code of Ethics for Nigerian Journalists, and Global Journalistic Ethics and Standards.
Desired skills and experience
Interested candidates should have relevant qualifications and work experience.
Experience covering/writing news, current affairs and politics for a digital publication
Excellent networking skills to find news stories and get interviews
Passion for producing exclusive stories with in-depth analysis
Excellent written and verbal communication skills
Good knowledge of Google Workspace – docs, sheets, reader, slides, etc.
Ability to plan, organize and prioritize in a fast-paced environment
Lots of energy, passion and enthusiasm.
Application method
To apply for this position, please send a cover letter, resume and at least 5 samples of your work to [email protected]
All candidates must have access to a computer and the Internet and be able to work remotely.
Only qualified candidates will be shortlisted and invited for an interview.